You are Kerr, you need a couch, you're new in town... and you're a little old to be sitting on the floor.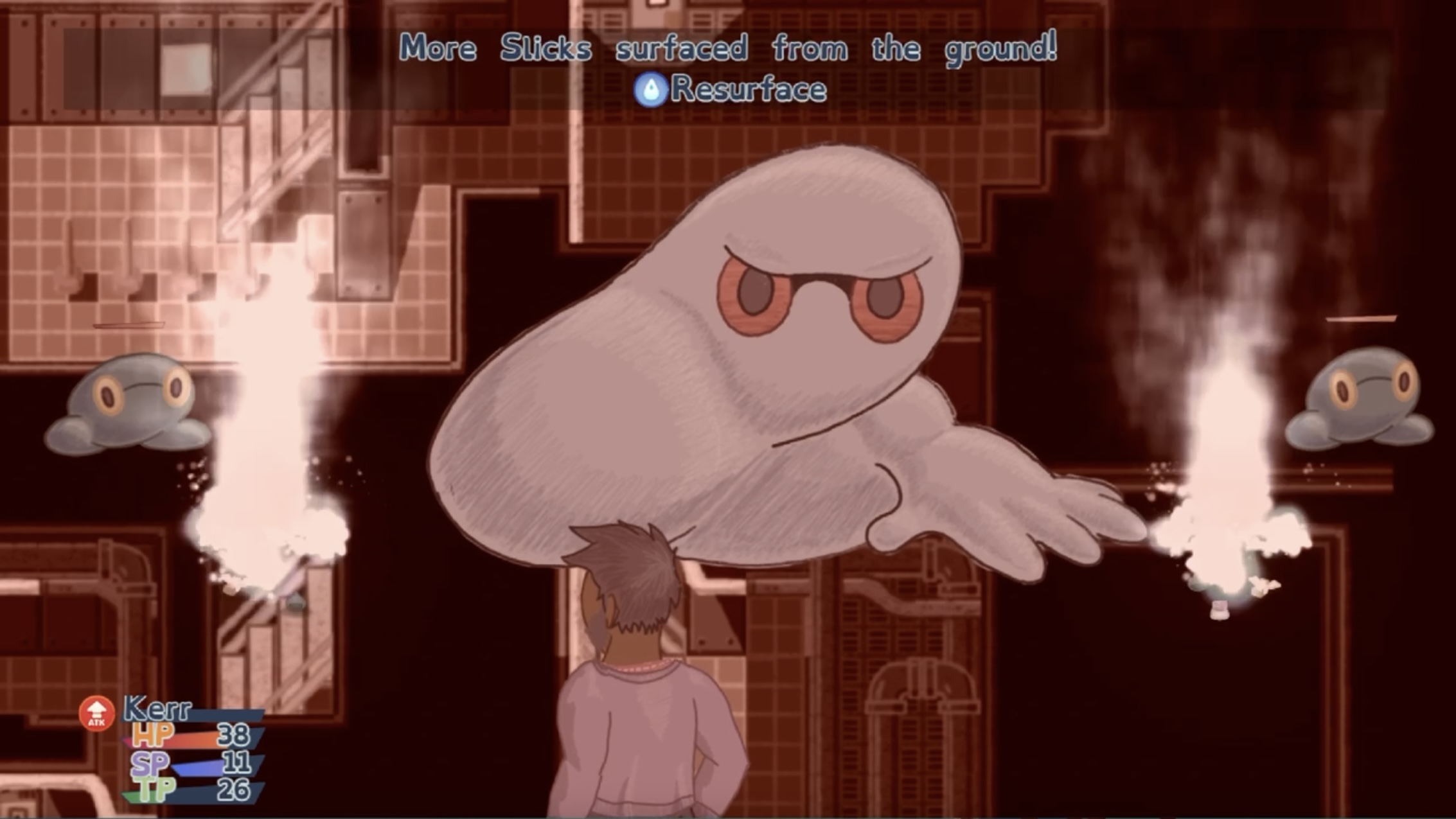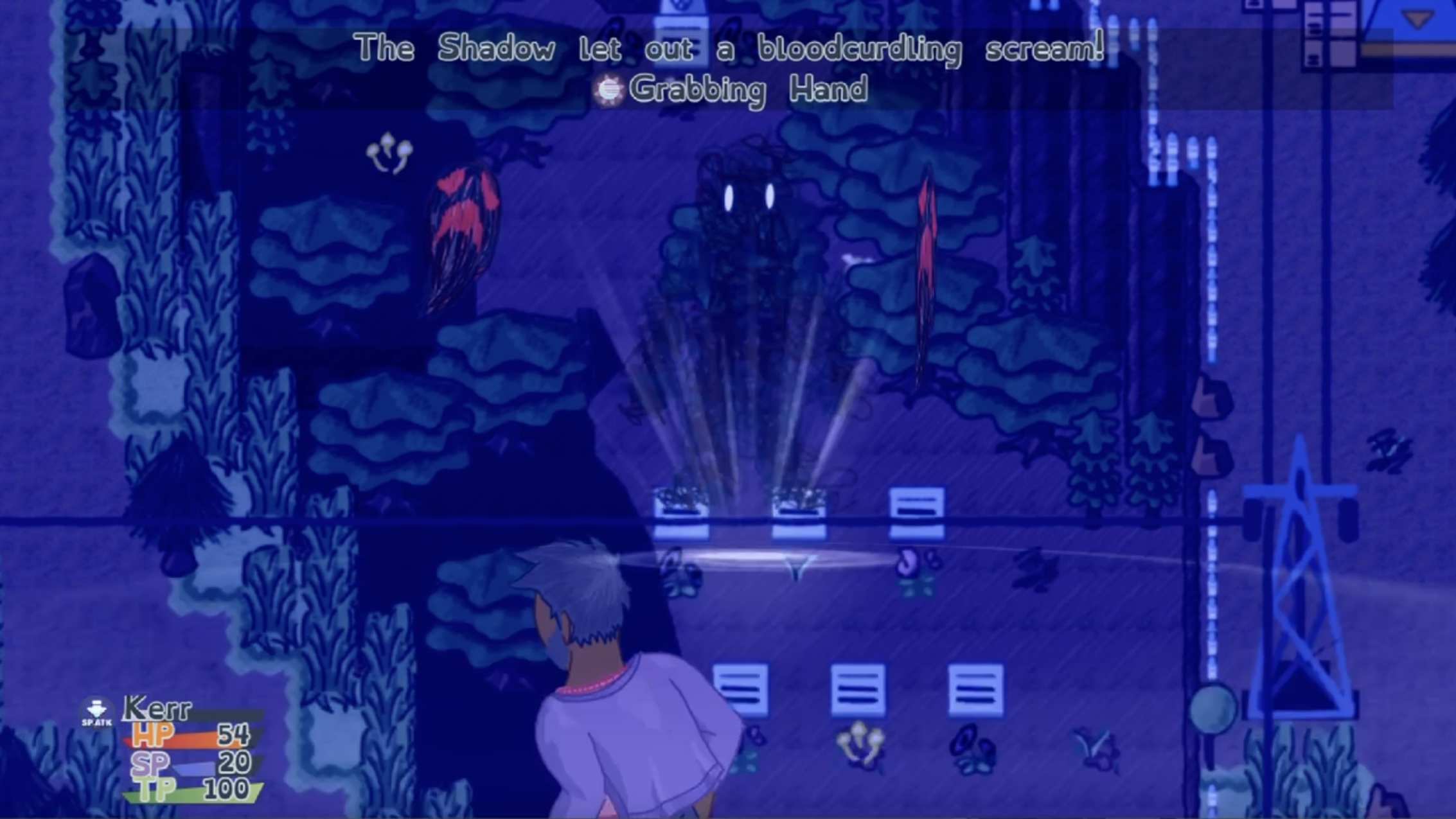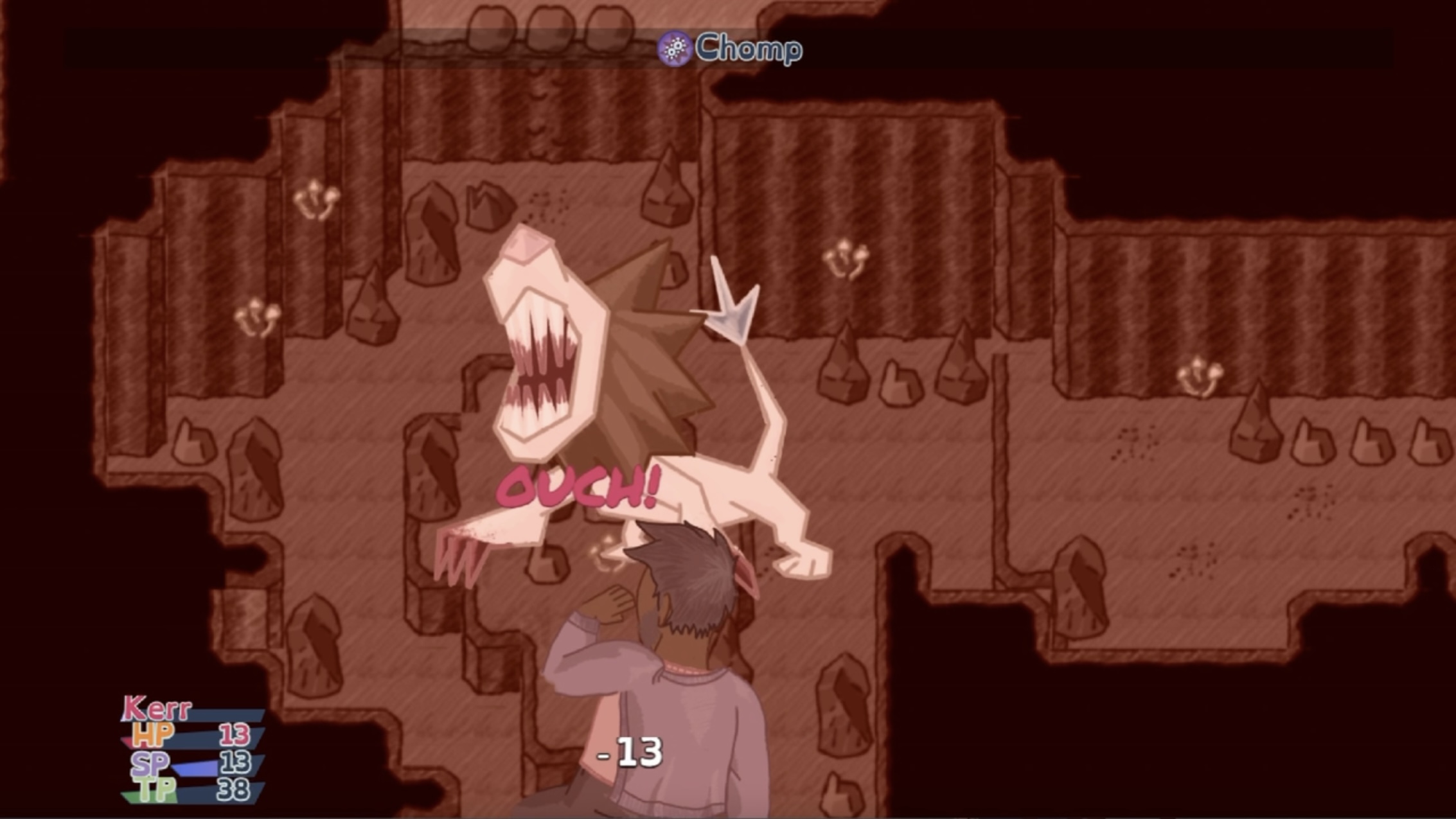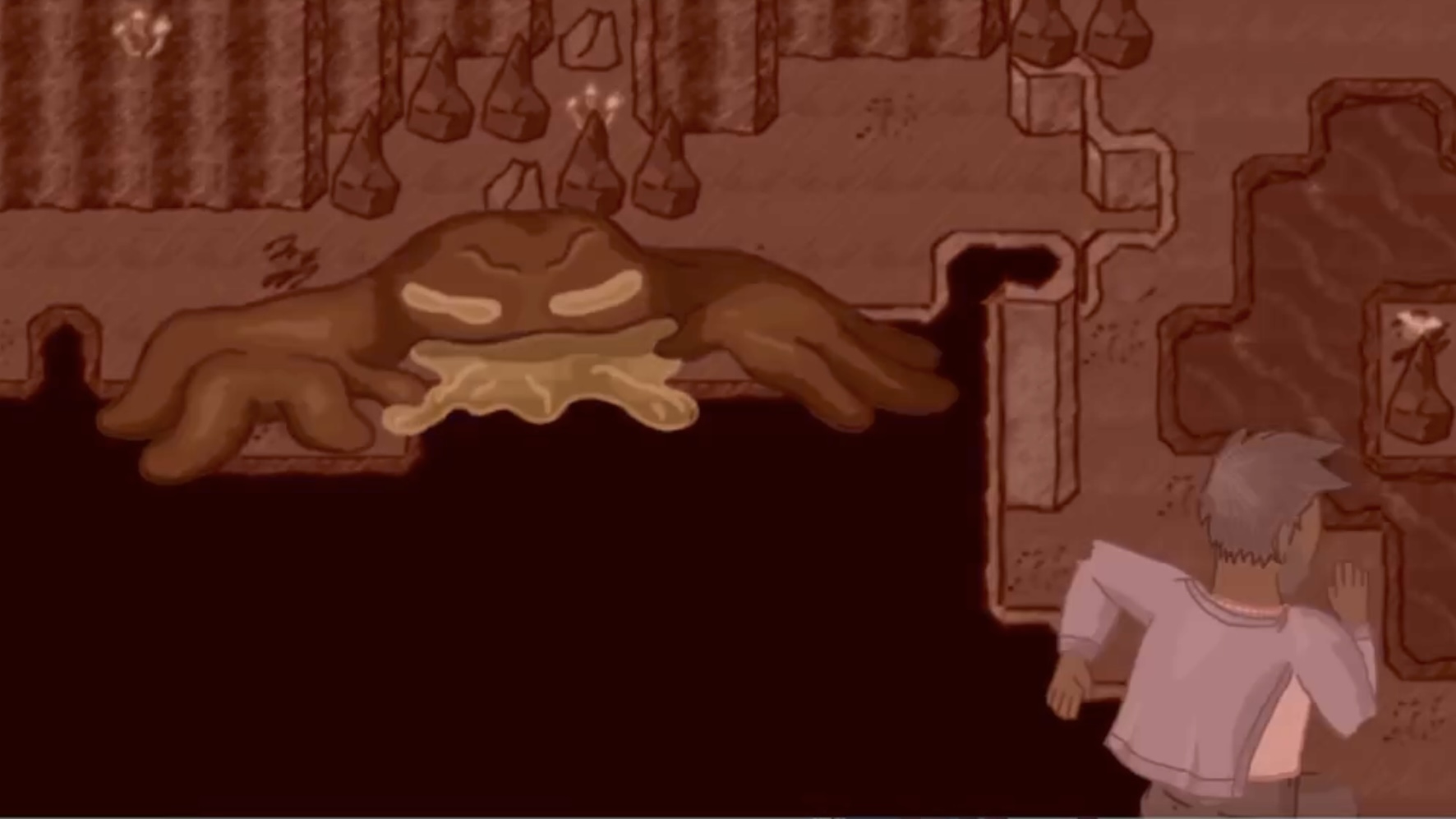 Fend off over 50 unique monsters in fast & fluid battles!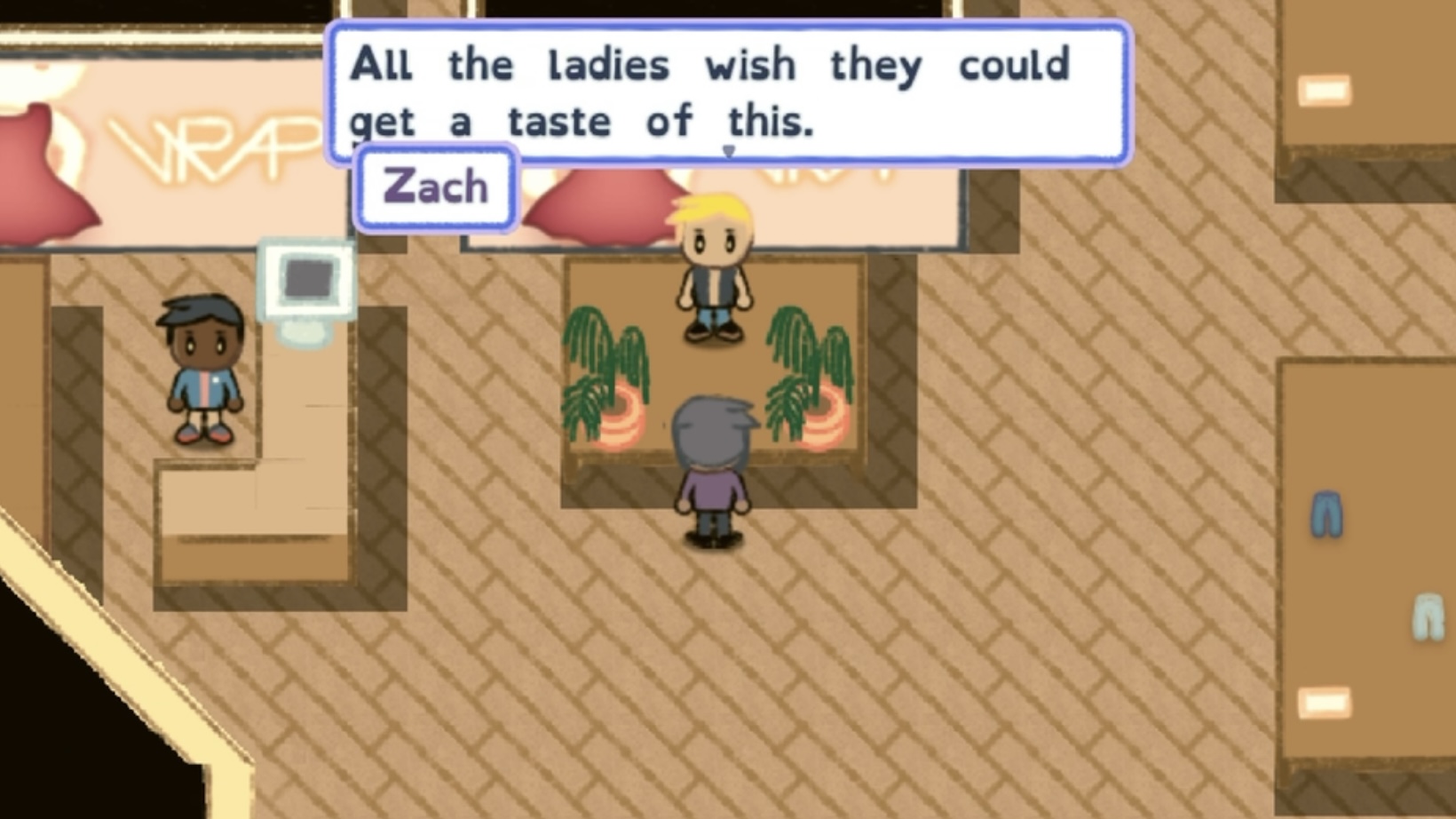 Meet tons of characters with a wide range of personalities and stories!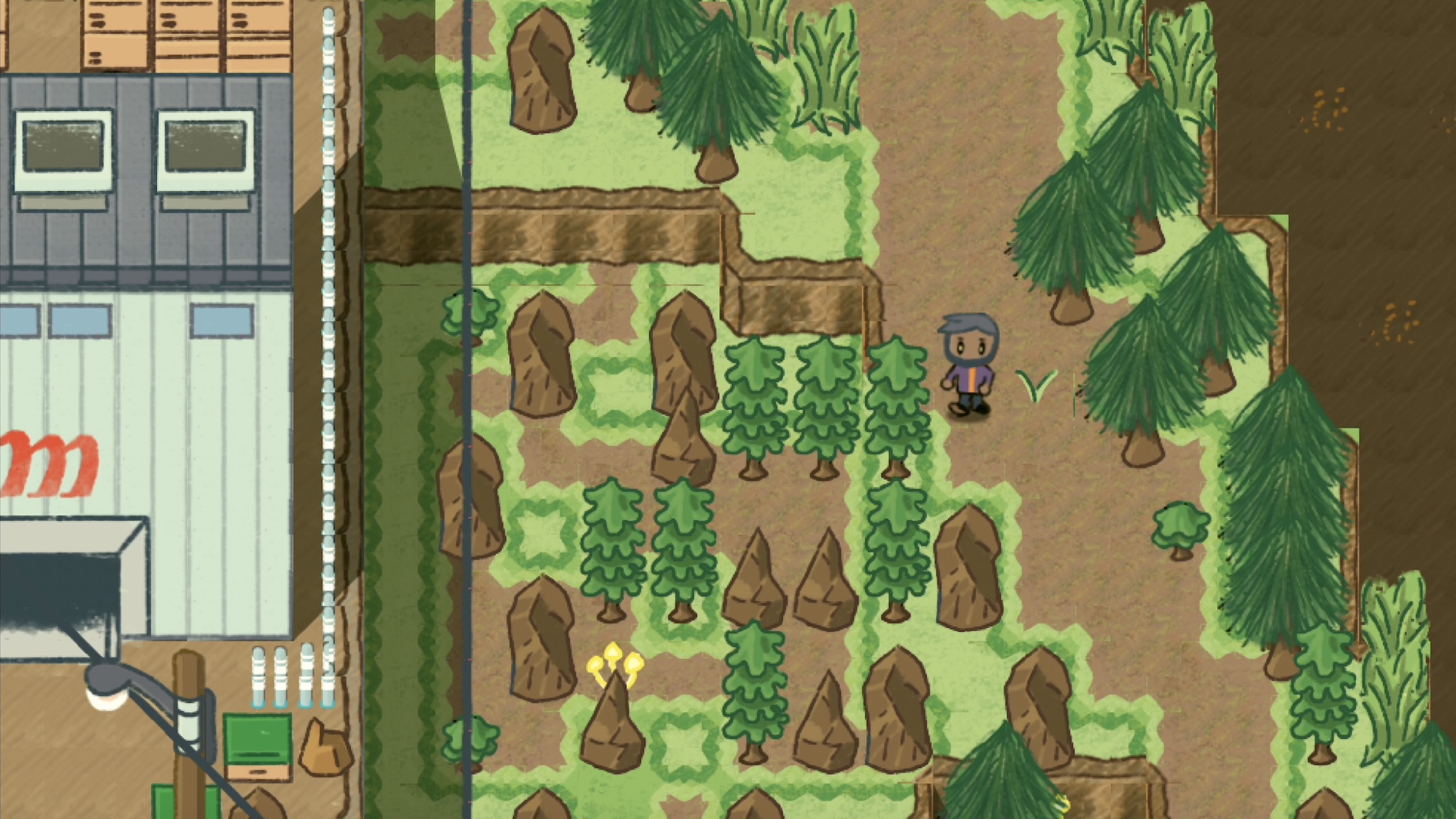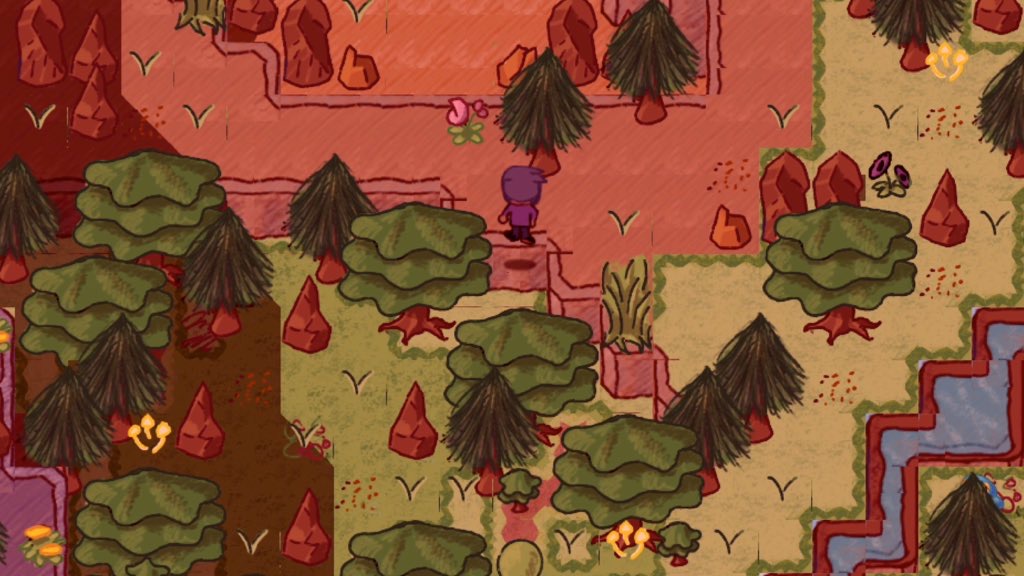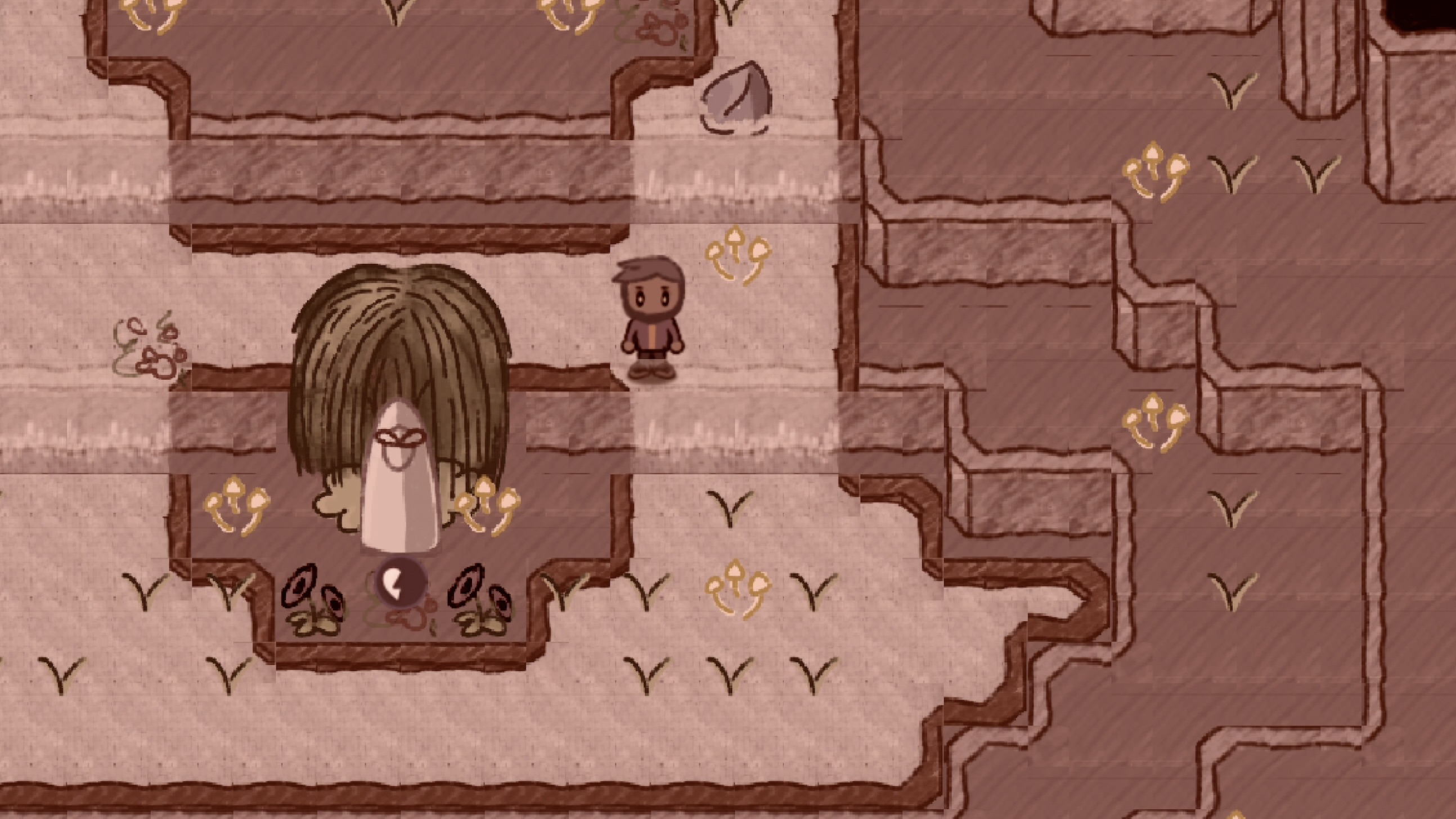 Explore all the furthest corners of the island!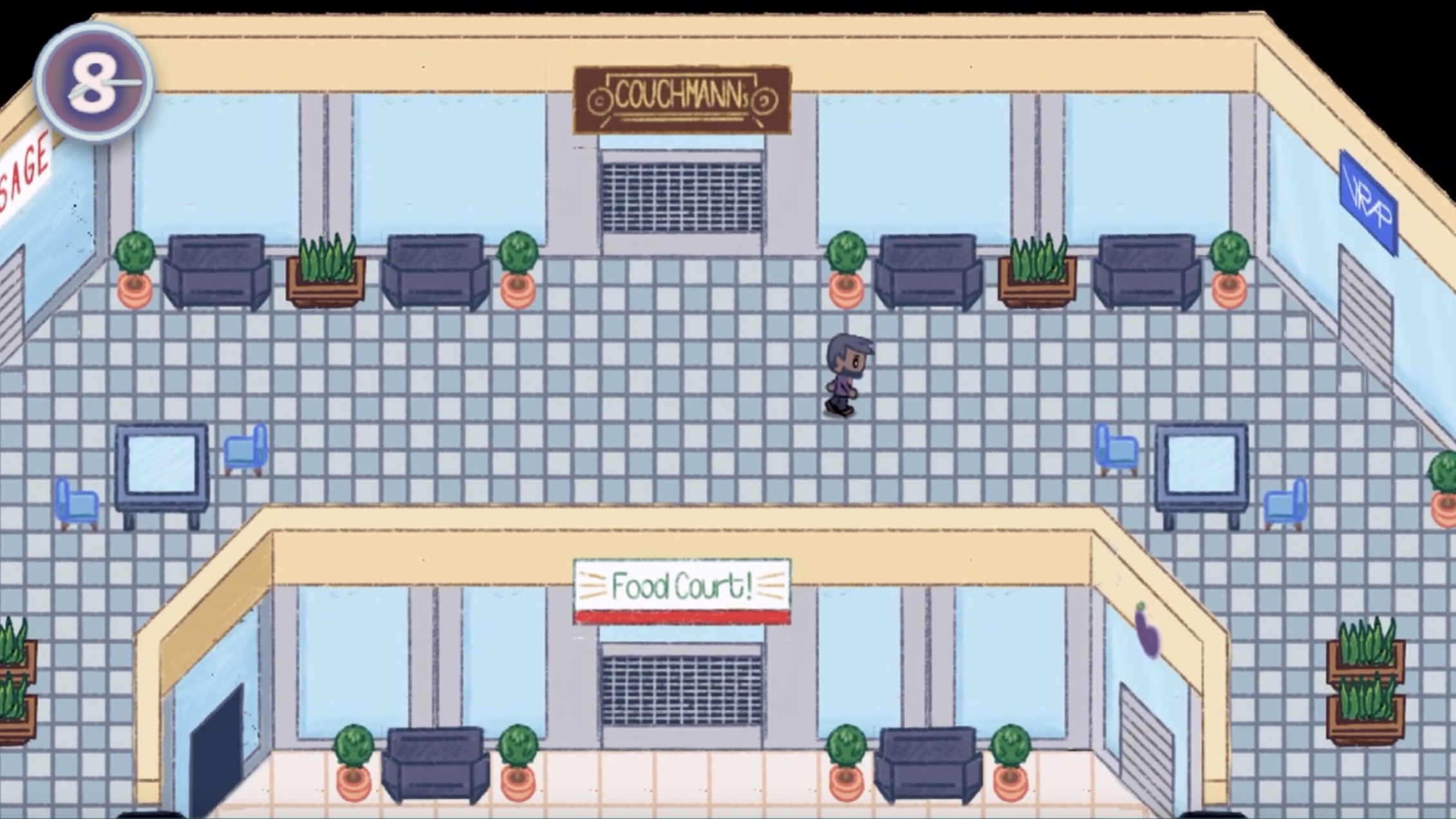 Get your couch!
Coming in 2024 to Windows and Mac. Mobile and console versions to follow.


Get the early access WIP or send a message to become a play tester.
Follow the progress and support development on Patreon for as little as $1!

August 2022 – Interview on Robot Republic's indie game developer series.