I first met Chloé when we started working together at Athleta in 2017. She saw my
Queers Read This
zine in 2018 and was inspired to cook up a zine of her own geared towards young Black mothers like herself.
We had been discussing this idea on and off for years until she was ready to make it happen in the fall of 2020. In the time since its release in October 2020, Ode to 20s has been
featured on the alltheprettybirds podcast
and sold through multiple print runs.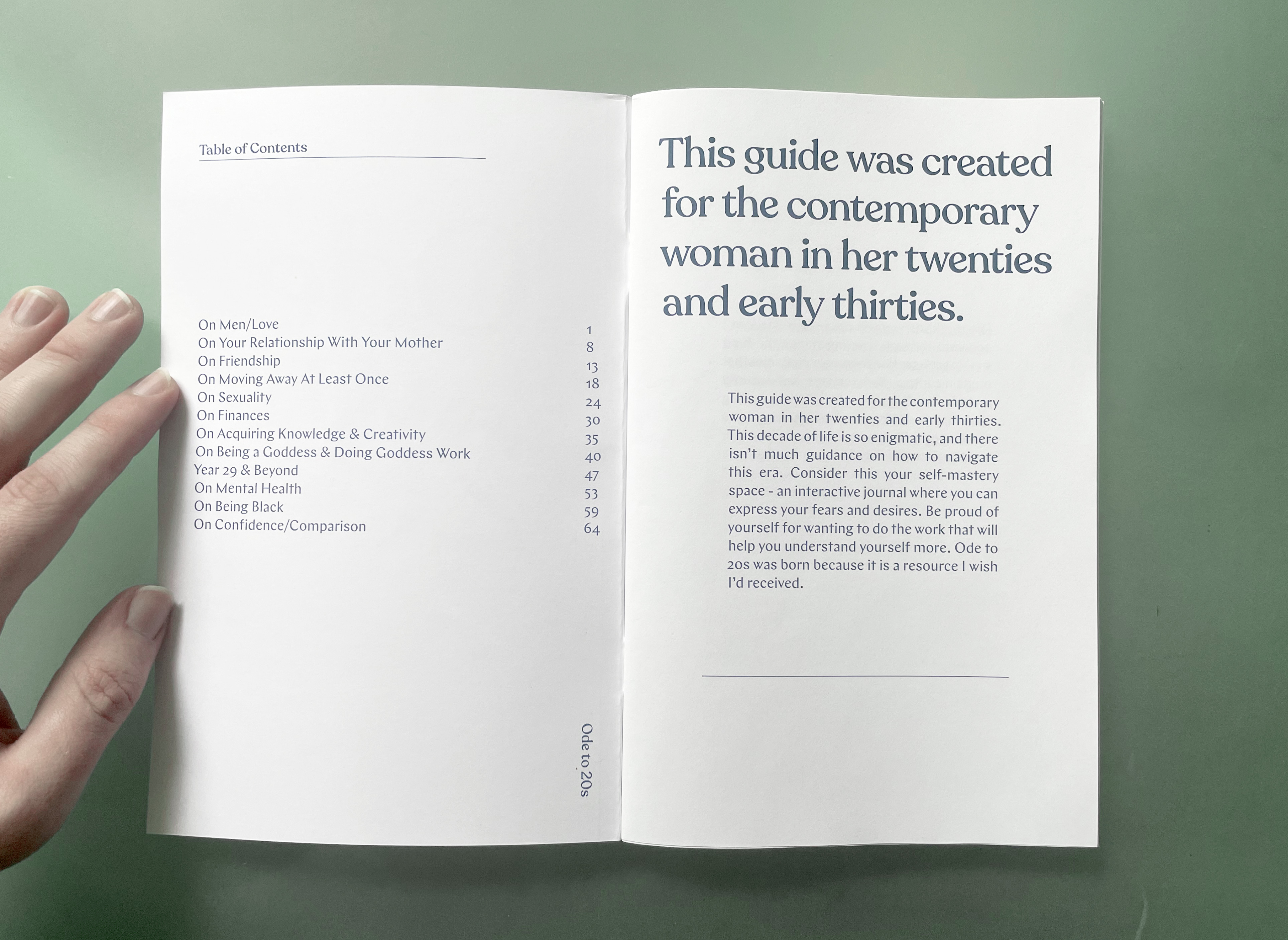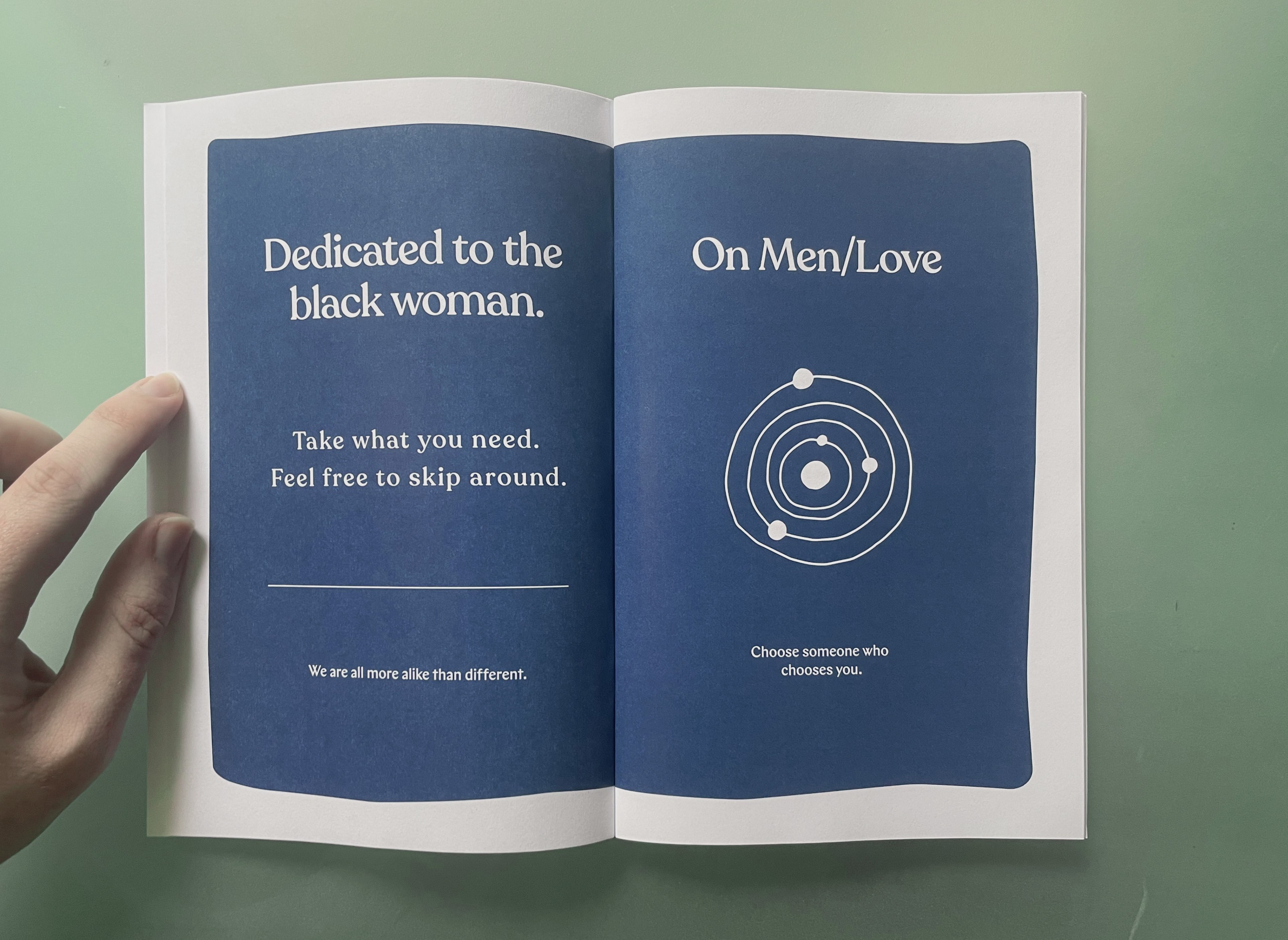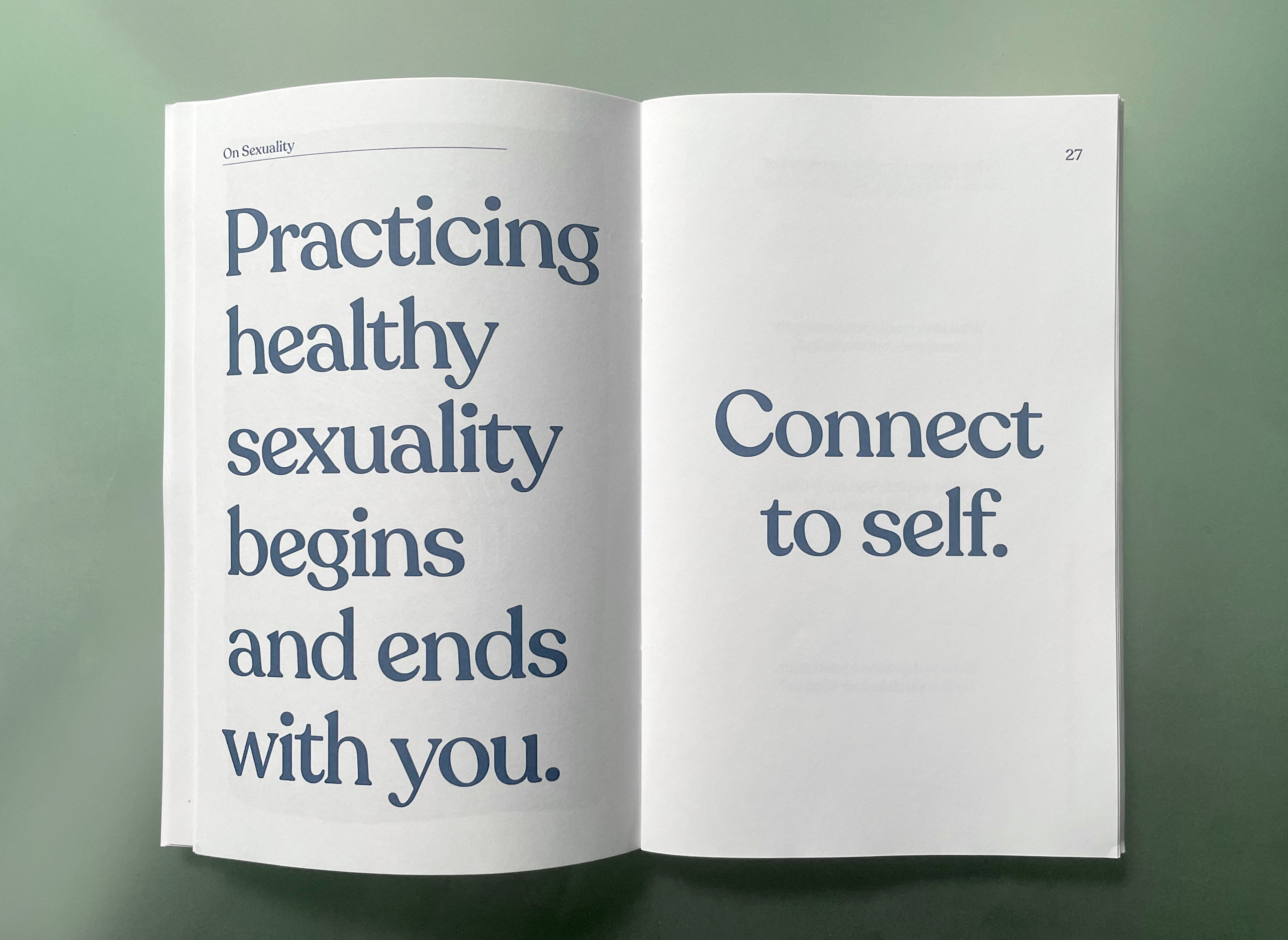 Chloé flowers is a multifaceted Black mother and creative. She is an advocate of nurturing, health, education and simple living. On a normal day you can find her cooking, rearranging her apartment, writing or at a local thrift store.
Buy Ode to 20s at
chloejflowers.com
or read her articles at
alltheprettybirds.com