Paradigm Coffee is a concept brand that began as a logo I created for a design test in early 2021. Later that year, I was tasked with creating a fictional brand and using it to create a variety of social media posts using templates I had designed for Tailwind Create. This was a way for us to flex the power of the app by showing what a creative pro could do with it.

Along the way, I crafted a strong brand identity through photo curation, a tight color palette, brand voice, and a unique logo application.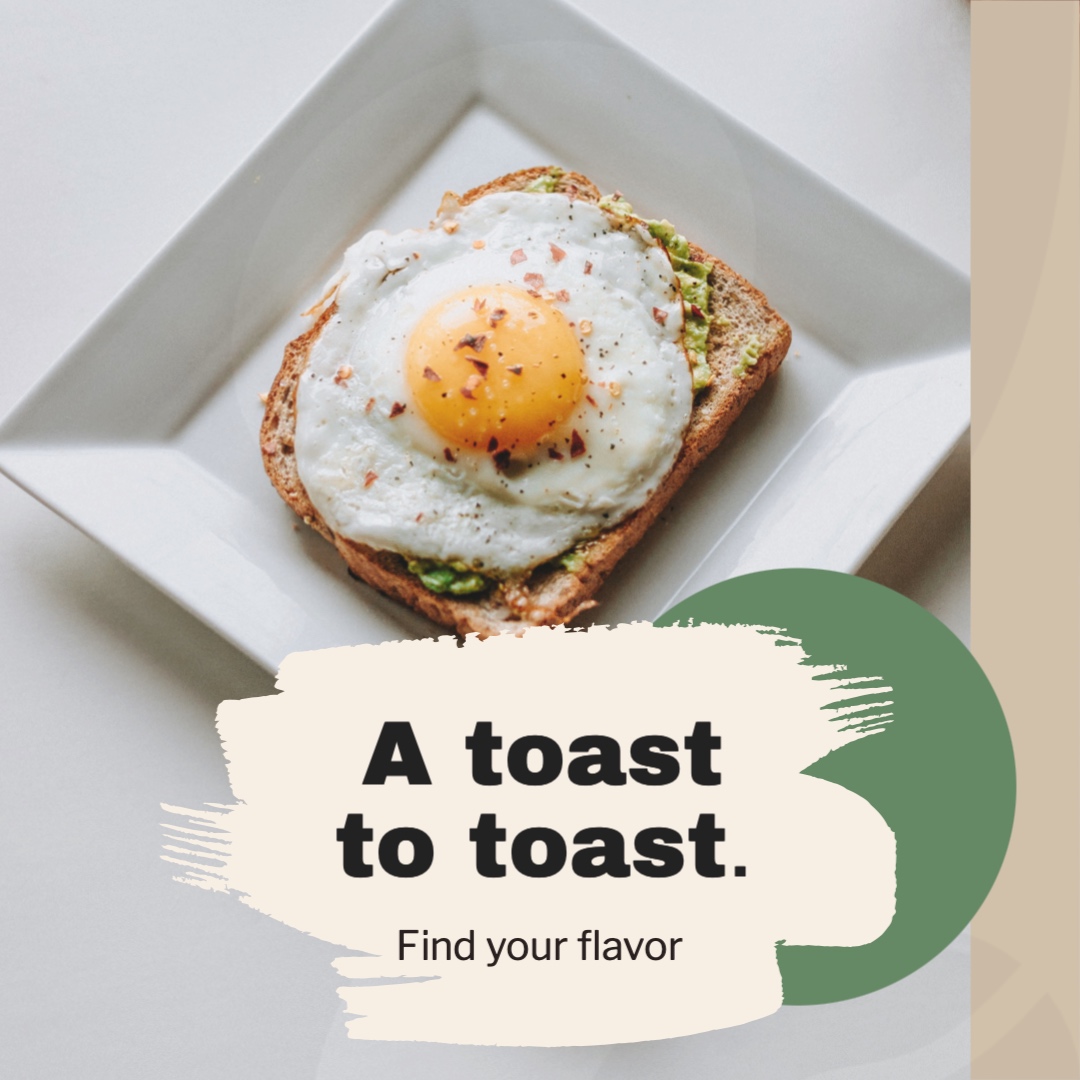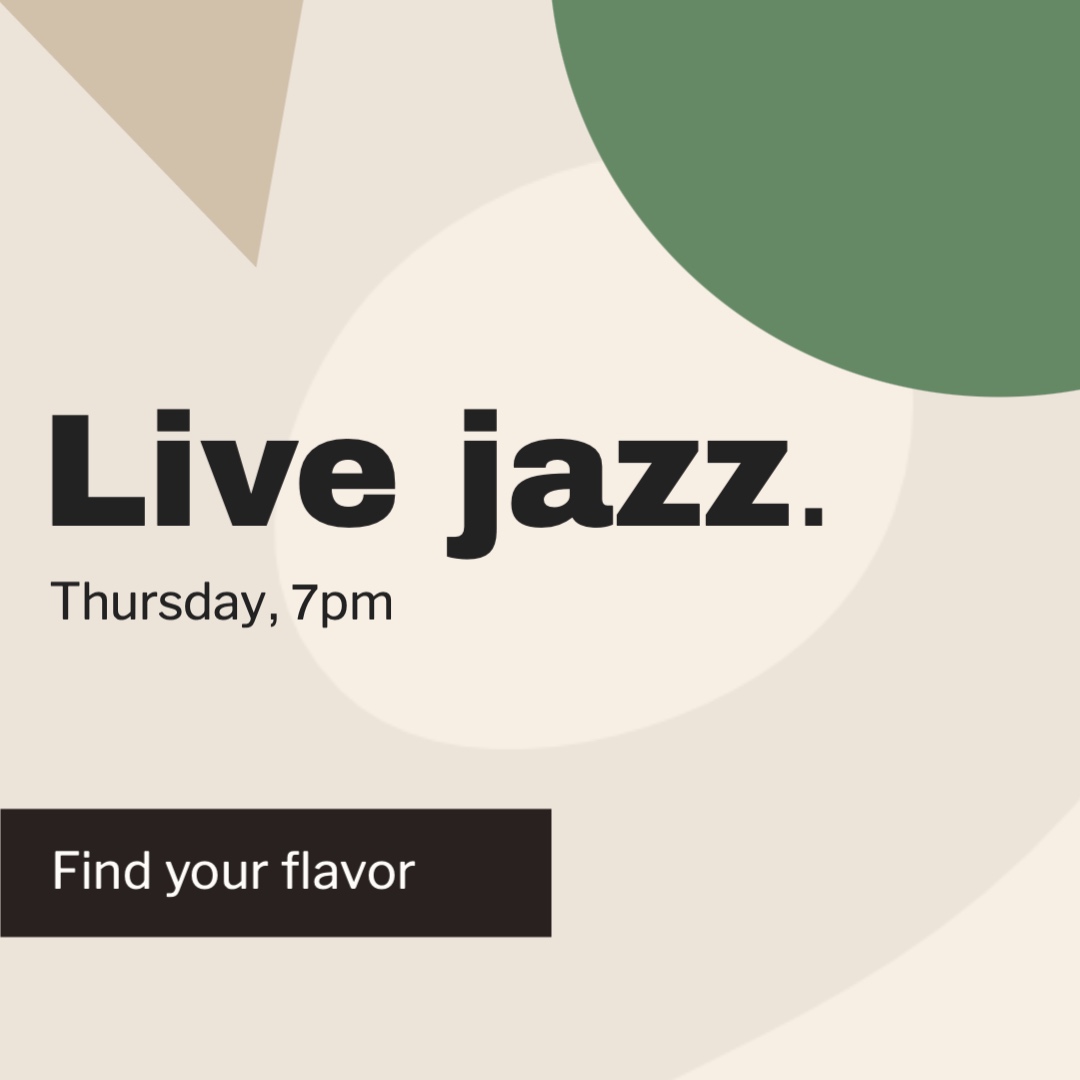 Paradigm Coffee is a coffeeshop with a philosophical bent. Visitors are invited to open their minds to new ideas and new flavors.