The best camera is the one that's with you.
SUMMARY
Many people in the world of photography see photos shot with a phone as lesser, despite the age old saying "the best camera is the one that's with you," and the fact that the cameras we have with us are getting increasingly better
feature films
,
magazine
covers
, and
music videos
and
are being shot on iPhones, many people are still under the impression that high-end professional equipment is required to make anything of quality.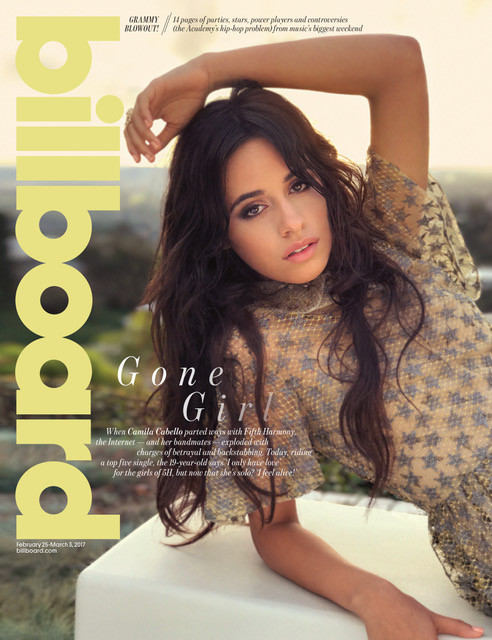 SUBMISSIONS & CURATION
I went into this zine with a decent selection of my own photos on hand, but I really wanted to source photos from as many people as I could, showing a wider breadth of what people are doing across the world with their phones. Coming from the art world, I knew that meant posting calls for entry far and wide. I made a call for entries poster, printed it, and put it up all over Oklahoma City as well as on social media.
I had over 150 photos submitted from people in France, Minnesota, Australia, Hawaii, Korea, Nevada, Britain and of course Oklahoma.

With such a massive library of submissions, it came time to narrow things down and sort them into 2 categories for my two planned issues. Issue one was focussed on the beauty of the ordinary and called "Just Another Day." Issue two was more about abstract images and aesthetics, called "Floating By."

I also prepared a playlist for each issue that fit thematically and could be played by scanning a QR code on the spread with the tracklist.
DESIGN
My original vision for this zine was to showcase phone photography in a way you might see in a coffee table book. I kept images on the right page and had any body copy on the left page (although not in any particular place on that page), intended to let the images breathe on the small pages. Also in the interest of keeping the focus on the photography, I kept type treatments very minimal.
Maybe on a much larger page, this style might have been more successful.

Since the point of Sent From My iPhone is to promote an unconventional art form, it became clear that I needed to present the images in a more unconventional way. I retained many elements of my original style but gave it more life through giving each spread title a unique and appropriate expressive type treatment.

For special pages like the table of contents and cover pages of featured photographers I took extra special care to integrate type and image for a more cinematic and editorial feel.


As for images, I allowed them to interact more, using layering, slicing and double exposure to make things more engaging and zine-like.

Using this new approach, I was able to keep the body copy light without making things boring. I also adopted a controversial style for my paragraphs and photo credits by using a white rectangle behind them when they overlapped an image. They are an allusion to the info plaques at galleries and museums and also serve to echo the fragmented energy of some spreads throughout the entire zine.
DISTRIBUTION

After completing both issues of Sent From My iPhone, I sent digital copies to everyone who submitted, took orders from individuals for prints and sold a few at the Literati Press bookstore in Oklahoma City's Paseo Arts District as well.


Sent From My iPhone resonated with many people, and I think for good reason. Many people feel like they are not creative or that creativity is inaccessible to them. By collecting and sharing photos from camera rolls all over the world, I am showing that everyone has some creativity in them and that you don't need an expensive equipment or tools to express it.
The best camera is the one that's with you.

special thanks to everyone who submitted:
Carrie Kouts, Dusty Hawkins, Holden Franklin, Jennifer McElroy, Kenny Khoo, Liz Tetu, Matthew Clark, Meredith Everitt, Michael Perez, Nathaniel Poole-Chvatal, Shelby Dean, Stephanie Mitchell and Sydney Henderson.